Our original "bread and butter" and "claim to fame" service is where it all began. We are just way better and more advanced now!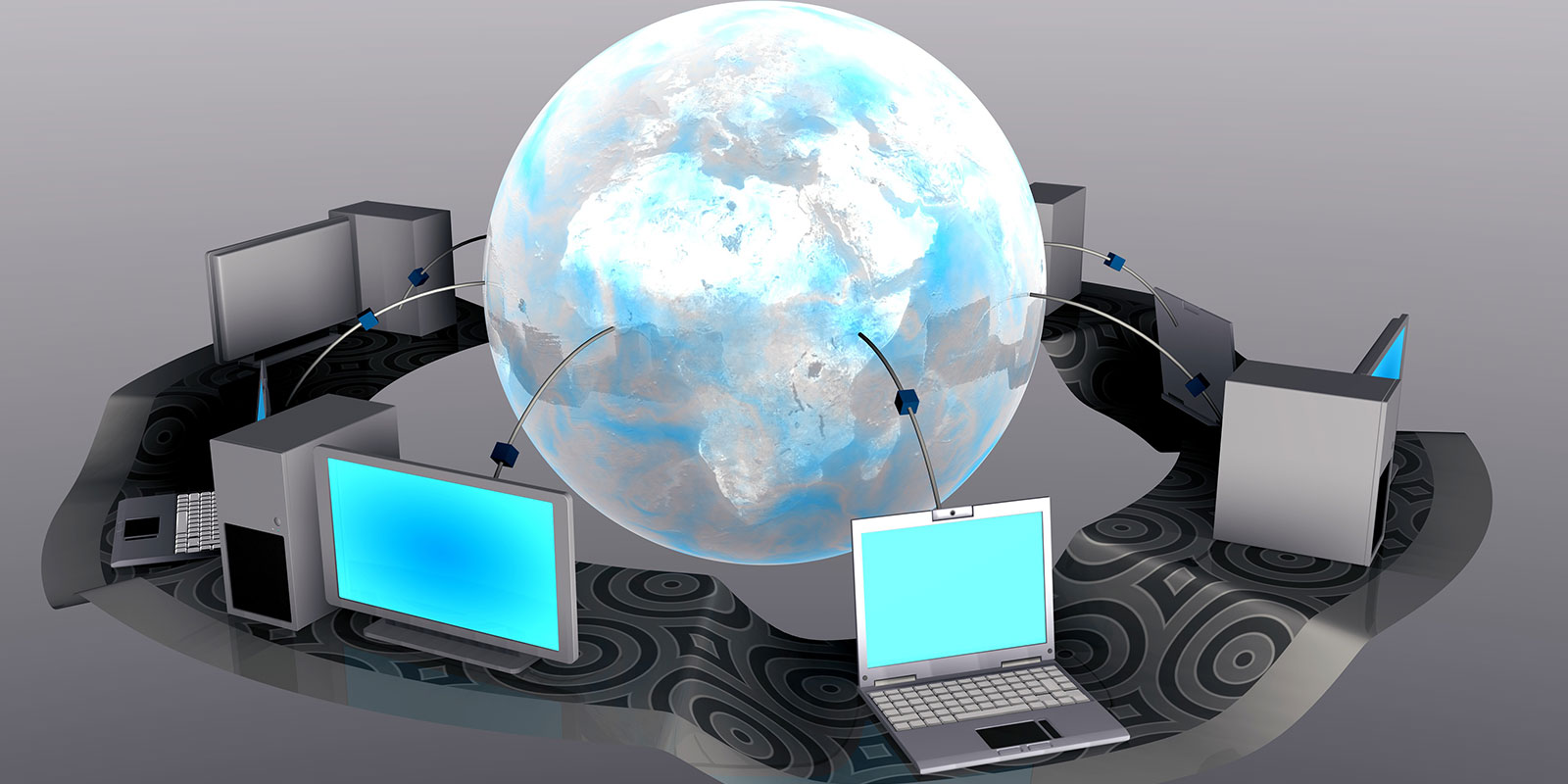 Consumer Specific Marketing Campaign
This business is about activity. It is about retaining your customers that have already spent money in your dealership. We want to be in front of your customers to avoid losing them to a competitor's "gimmick" advertisement.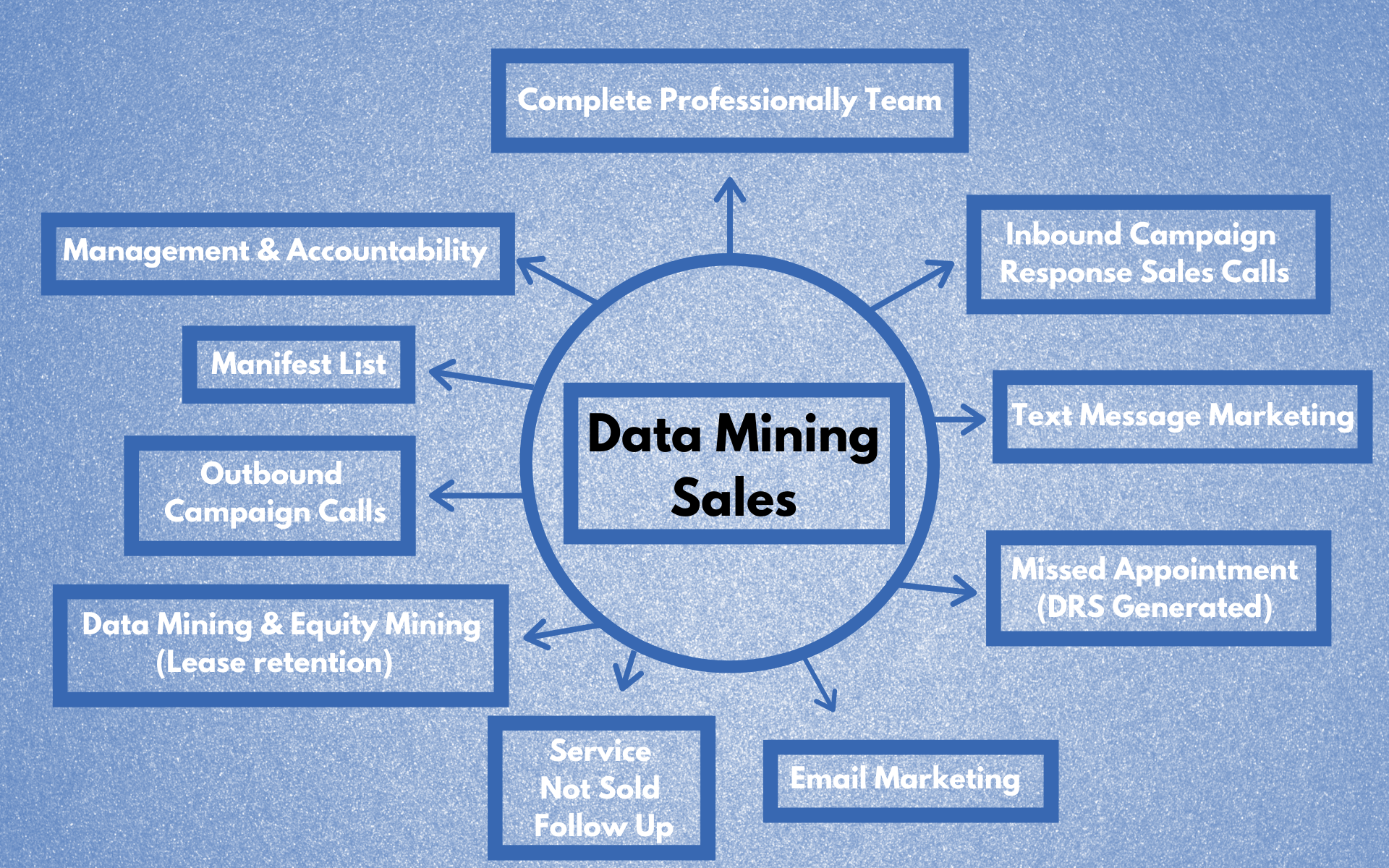 We build a team specifically to handle your dealership's database and we go to town on working the system to the bone. Our team knows what to say and how to say it. We follow up with a massive text message campaign to generate a response (increasing our connection ratio). We top it off with a professional email marketing campaign that increase visibility and email open rate. All results will be outlined in your CRM reporting.
Our results speak for themselves as we typically help our dealers sell as many as 30 additional units per month, often helping them meet or exceed their monthly goal. These campaigns are offered monthly, bi-monthly or quarterly.
Dealer Retention Services
Total solution for the everyday common problems that auto dealers face. Hit your targets, Improve ROI and Break Records with Dealer Retention Services. 
drs@dealerretentionservices.com